MERCI
Take 10% off your next purchase
Use code MERCI10 at checkout.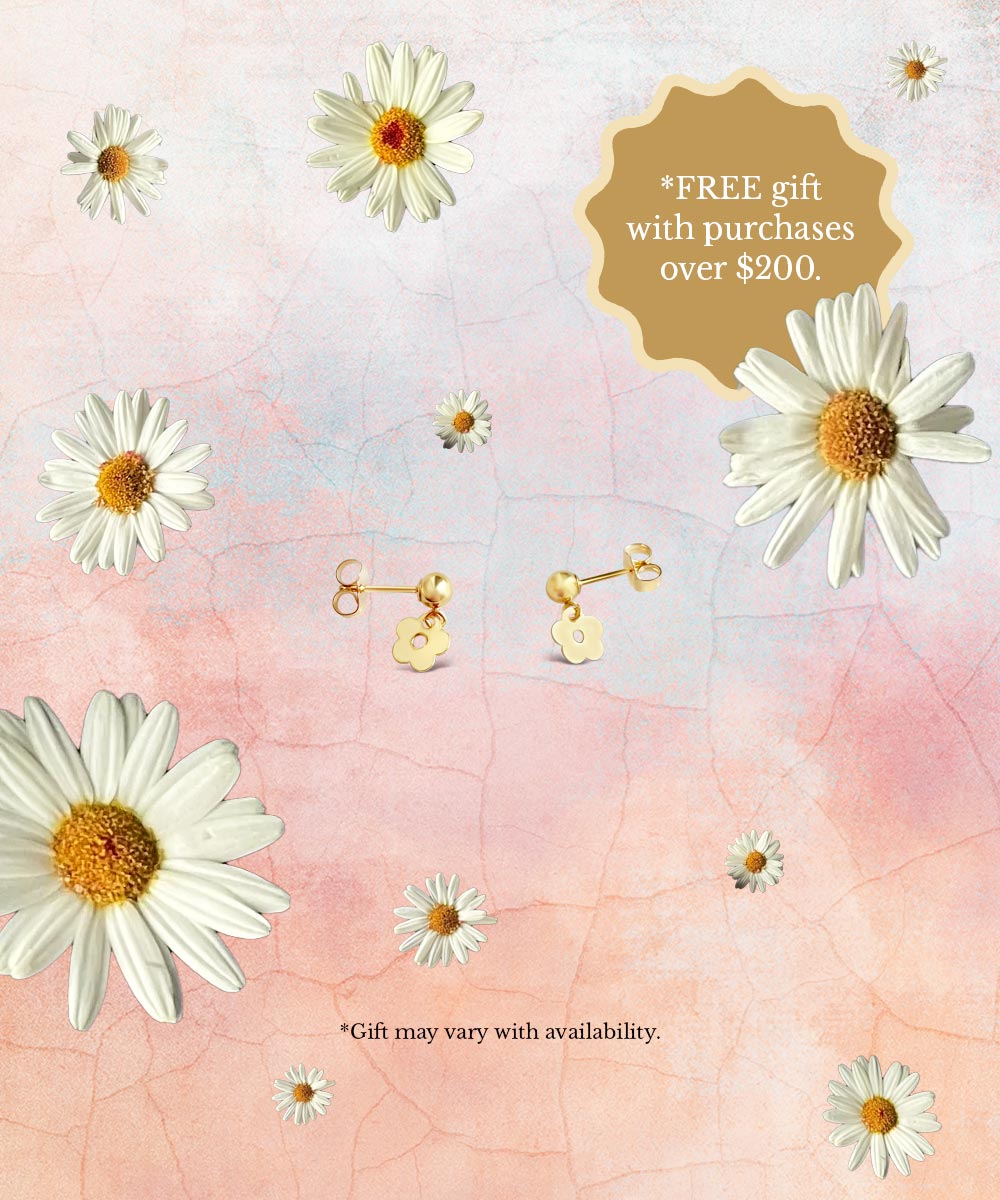 GIFT WITH PURCHASE
Free Gift when you spend over $200
To say thank you for being a loyal customer, receive a free pair of60s Daisies Stud Earrings RRP $85 when you spend over $200. While stocks last.
SHOP BEST SELLERS
Discount code burning a hole through your pocket?
Find something sparkly to brighten your day from our best sellers.
★★★★★
Don't forget to leave a review for your purchase and tag @maisondefemmes on Instagram!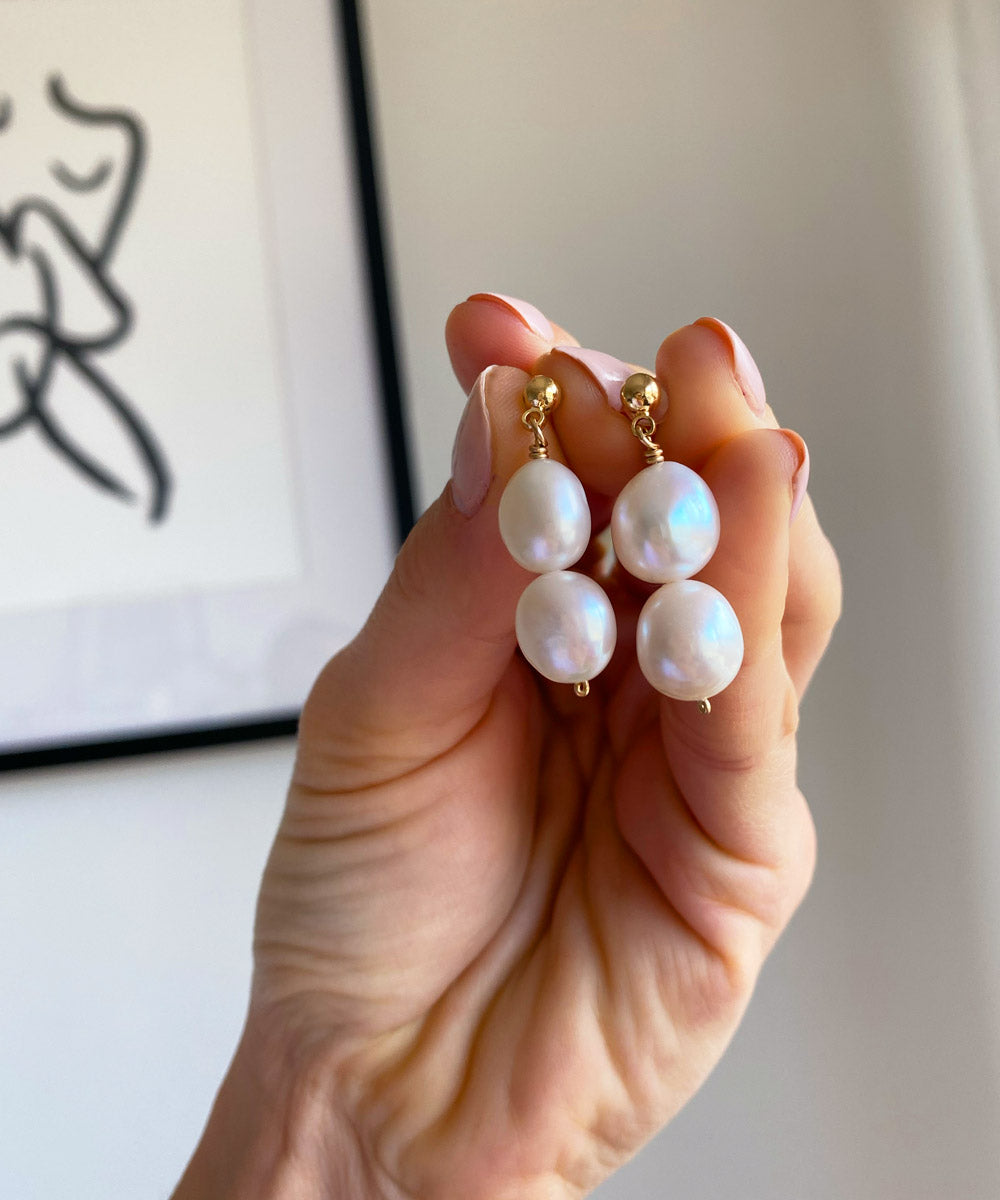 SPECIAL OCCASIONS
Getting married or going to a wedding?
The Giselle Pearl Studs are the perfect wedding earring for brides, bridesmaids and guests alike. Take it up a notch with these bold, classic pearl earrings.
Questions, compliments or complaints?
Please don't hesitate to reach out!