BIRTHSTONE COLLECTION
Our birthstone charms are cosmically aligned to adorn and protect you every day. Handcrafted especially for Maison de Femmes using genuine gemstones to represent each month, find your birthstone earrings or necklace.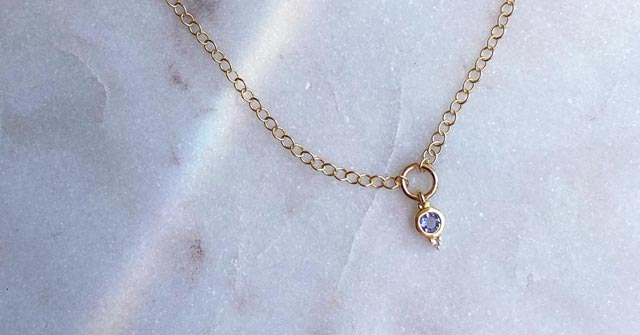 Genuine Gemstone Jewellery
Birthstone Collection
Explore our range of artisanally handcrafted birthstone jewellery, made using 14K gold fill and genuine gemstones for every month.