Cosmic Woman
Dreamy, celestial designs for the cosmic woman. Create your own amulet for every day with our range of stars, moons, smiling suns, evil eye talismans, cosmic bees & butterflies, and mix and match earrings.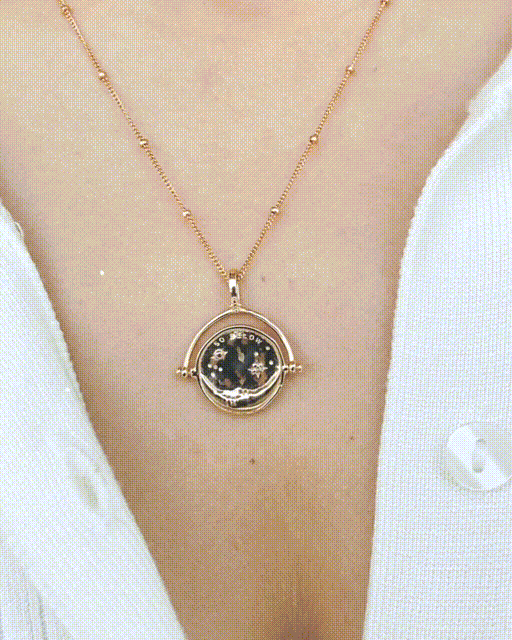 NEW!
As Above, So Below Spinner Necklace
More than just a piece of jewellery, the As Above So Below Pendant Spinner Necklace is a physical representation of the connection between the physical and spiritual world.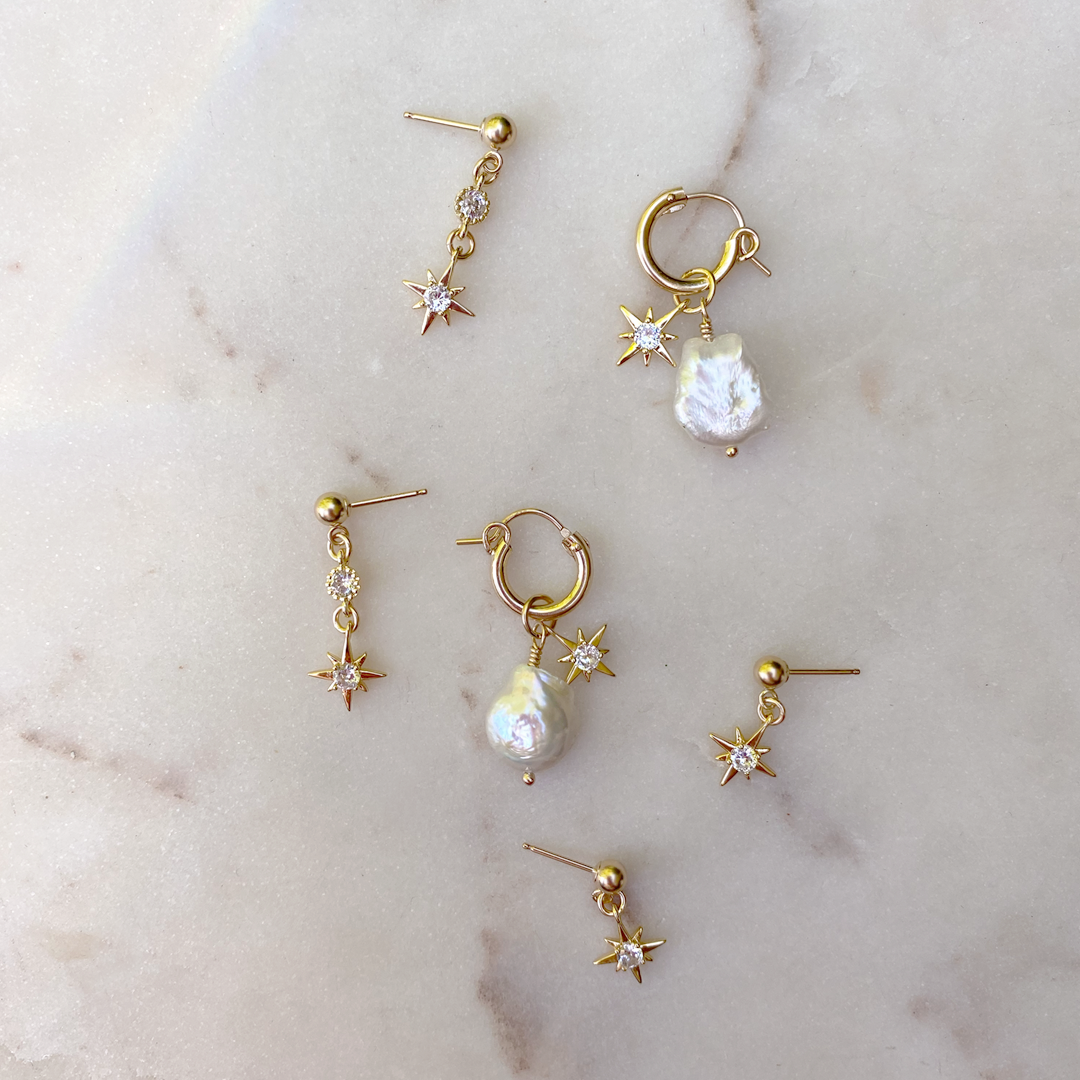 She is Magic
Cosmic Woman
Find something for the Cosmic Woman in your life with our range of dreamy celestial jewellery. Handcrafted using gold filled, solid gold or sterling silver, you'll find something for every galactic dreamer in your life.