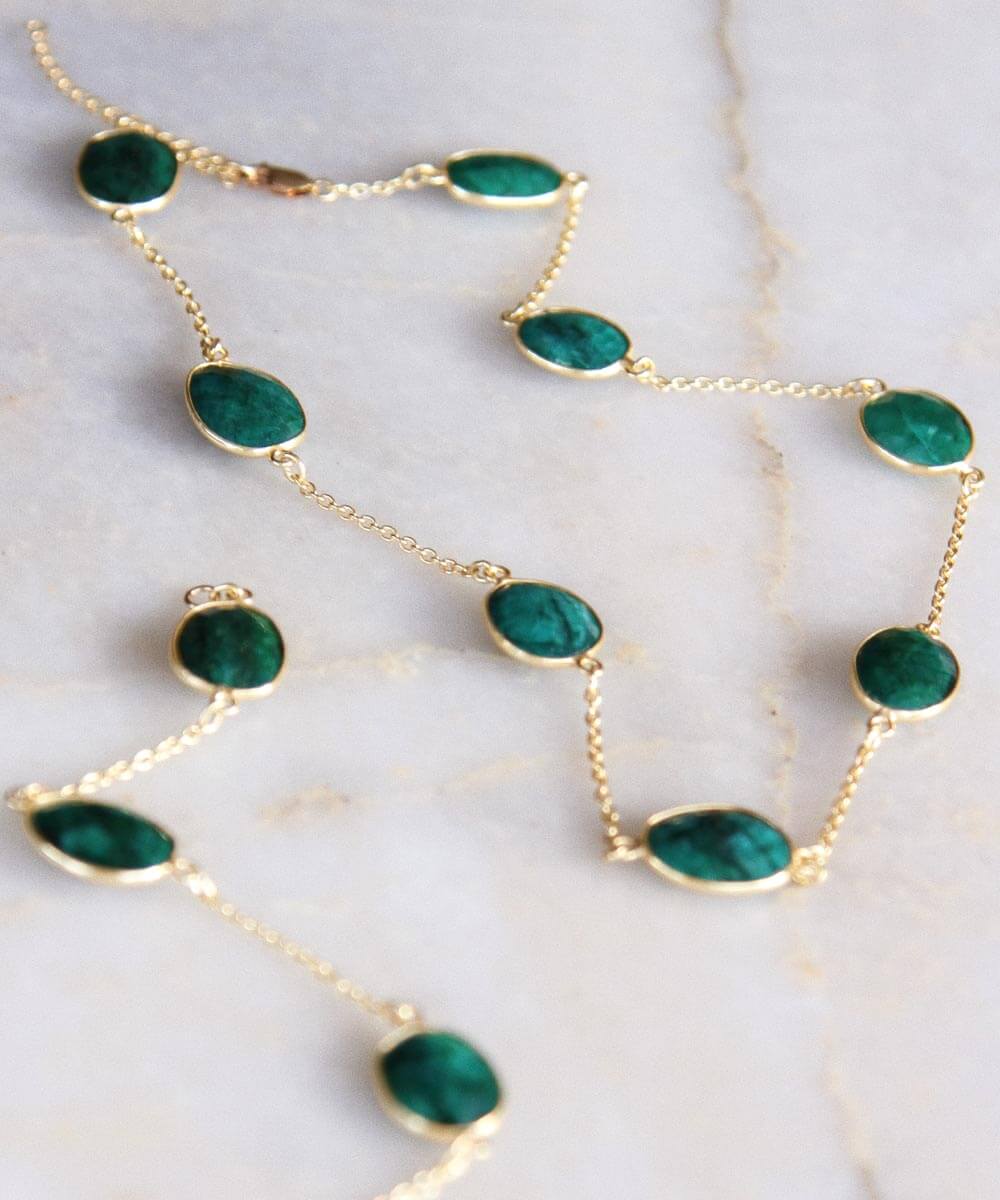 Care Instructions
GENERAL CARE
Avoid water where you can. I'll last longer if you take me off before you shower or swim.
Let's sleep separately. I'm delicate and need my space. Please take me off before bed so we can both get our beauty sleep.
Store me somewhere safe. While I look pretty in the sunshine, please keep me in a jewellery box or pouch when you're not wearing me.
Wipe me down. Using a soft cloth, feel free to gently polish me to a lush gleam.
I like it au naturale. Soap, shampoo, lotion, perfume and hairspray look better on you than me. Apply your lotion or perfume before your jewellery. Jewellery should be the last step before walking out the door!
CARING FOR
Serpent Chain
Stay slinky:
To keep your Serpent chain looking slippery, take extra care, as it cannot be repaired.
Shed your Serpent before you sleep (i.e. take it off before bed!) and make sure to store it nice and flat.
Don't twist or bend the chain, as it'll be impossible to uncoil those kinks.
Avoid soap and perfume, and wipe down with a soft cloth.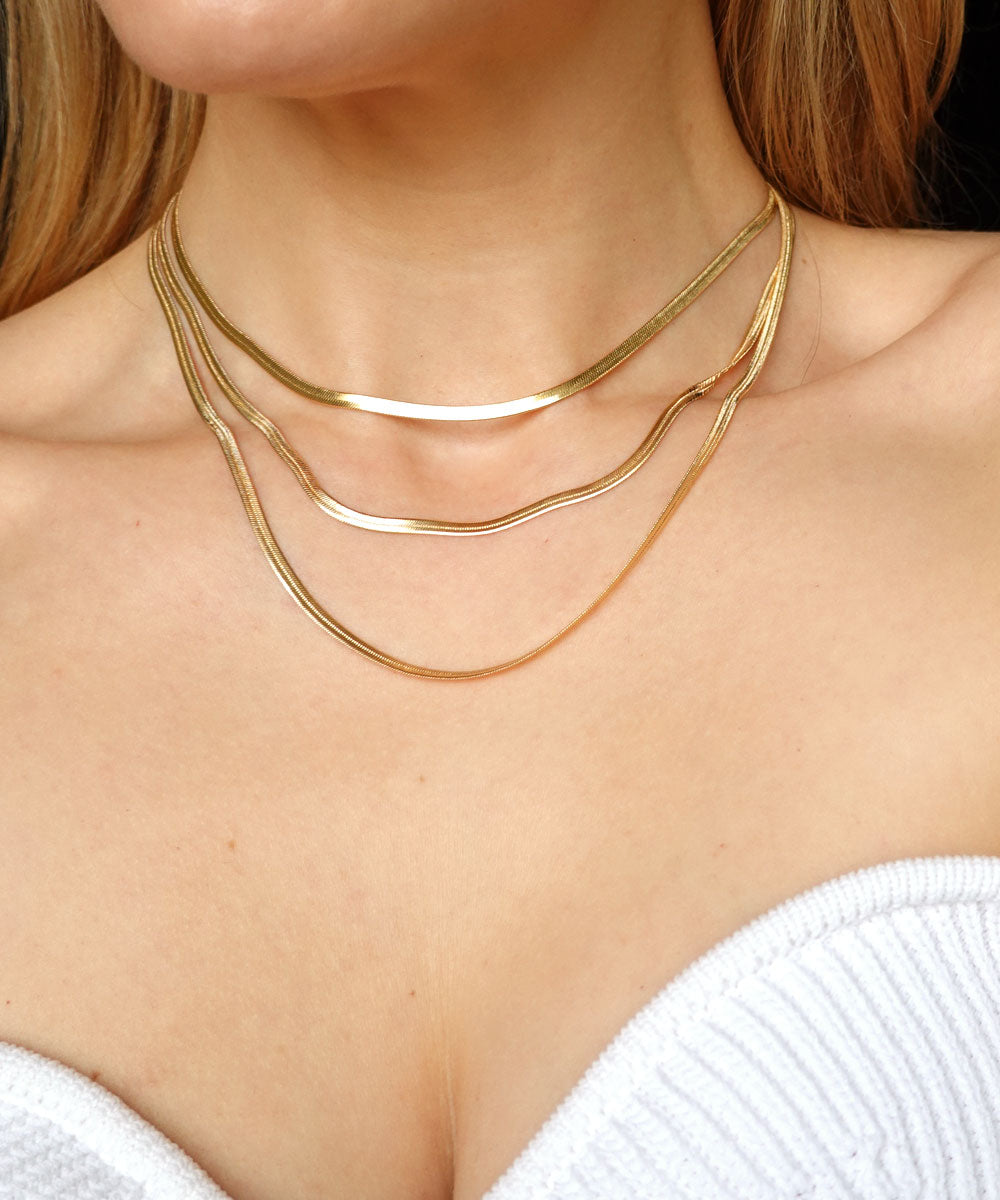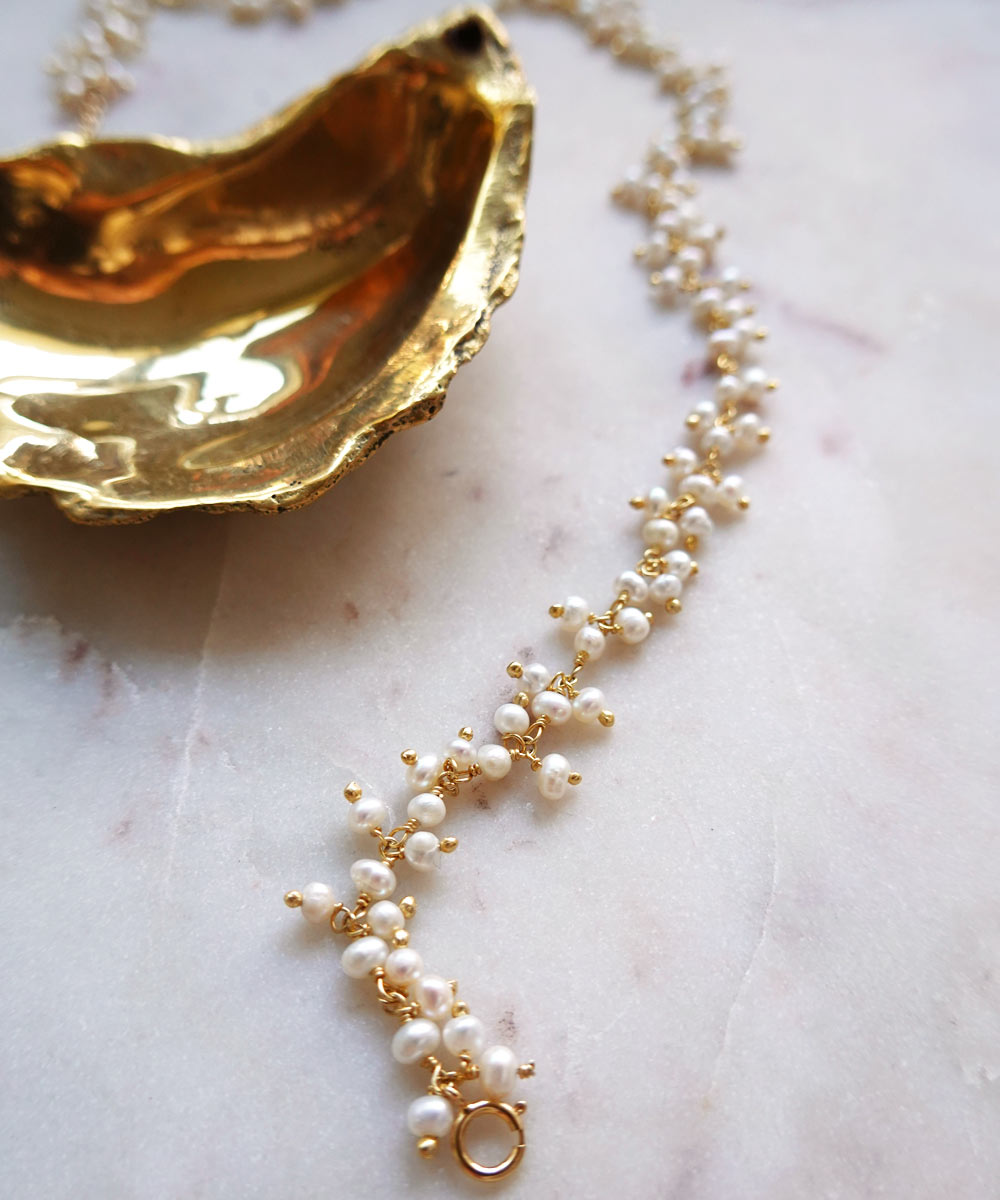 CARING FOR
Freshwater Pearls
Pearls may come from the sea, but once they're out of their shell they're super delicate. Getting them wet can cause them to erode, so it's best to take them off before you shower or swim.
CARING FOR
Gemstones
In addition to General Care:
Natural and synthetic stones are both subject to the Mohs hardness scale: where 1 is talc and 10 is a diamond. Depending on where your stone falls on this scale determines its hardness.
Water, damp and exposure to sea salt can damage stones and their settings, which is why it's best to take them off if possible before showering or swimming. If they do get wet, dry them thoroughly and let them air dry before storage.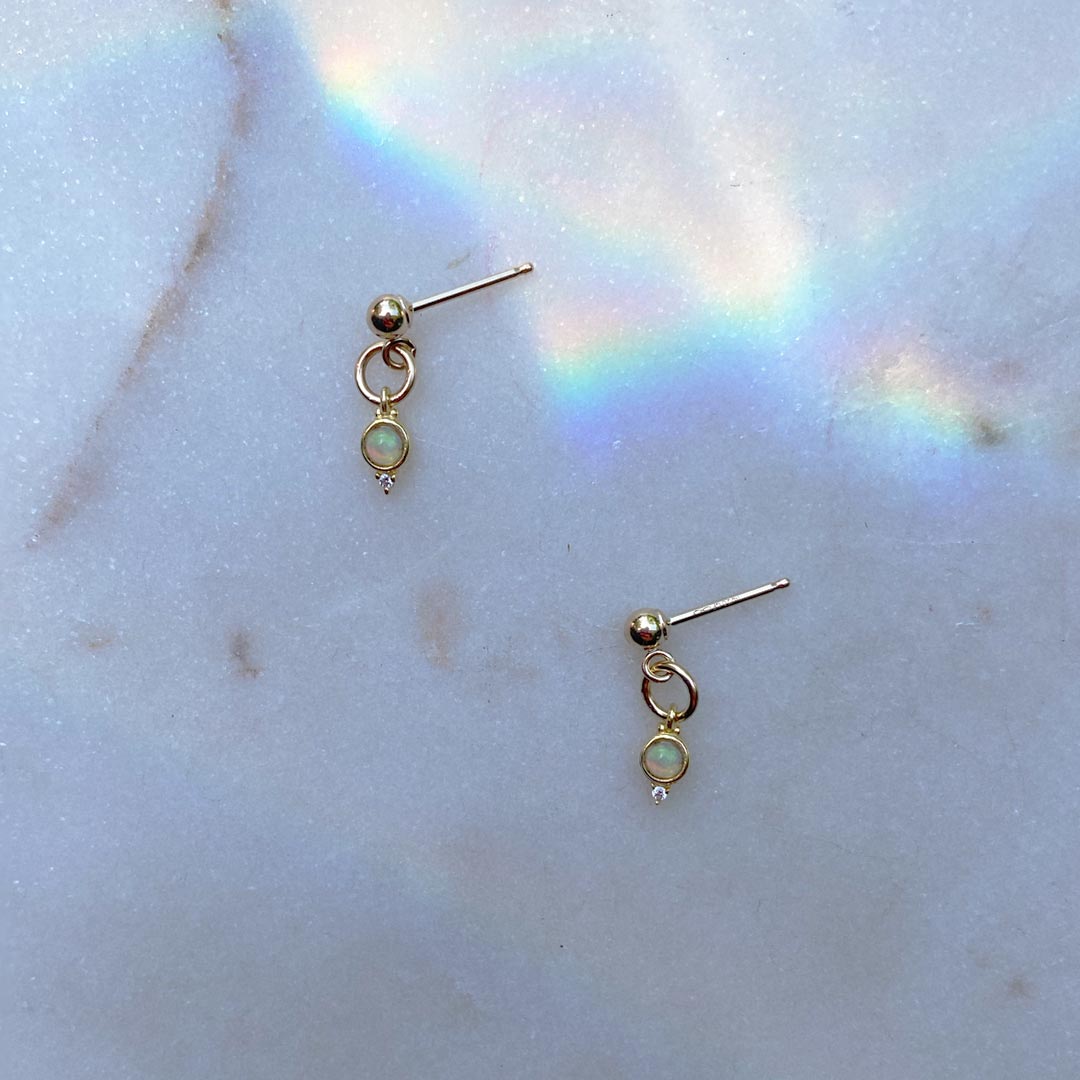 WELL LOVED
Need a repair?
If your jewellery is in need of some TLC, please get in touch to discuss repairing your loved piece. Repairs start from $25.