Freshwater Pearl Earrings
A timeless classic with a modern twist, the opulent rainbow shimmer of freshwater pearls is its own kind of magic.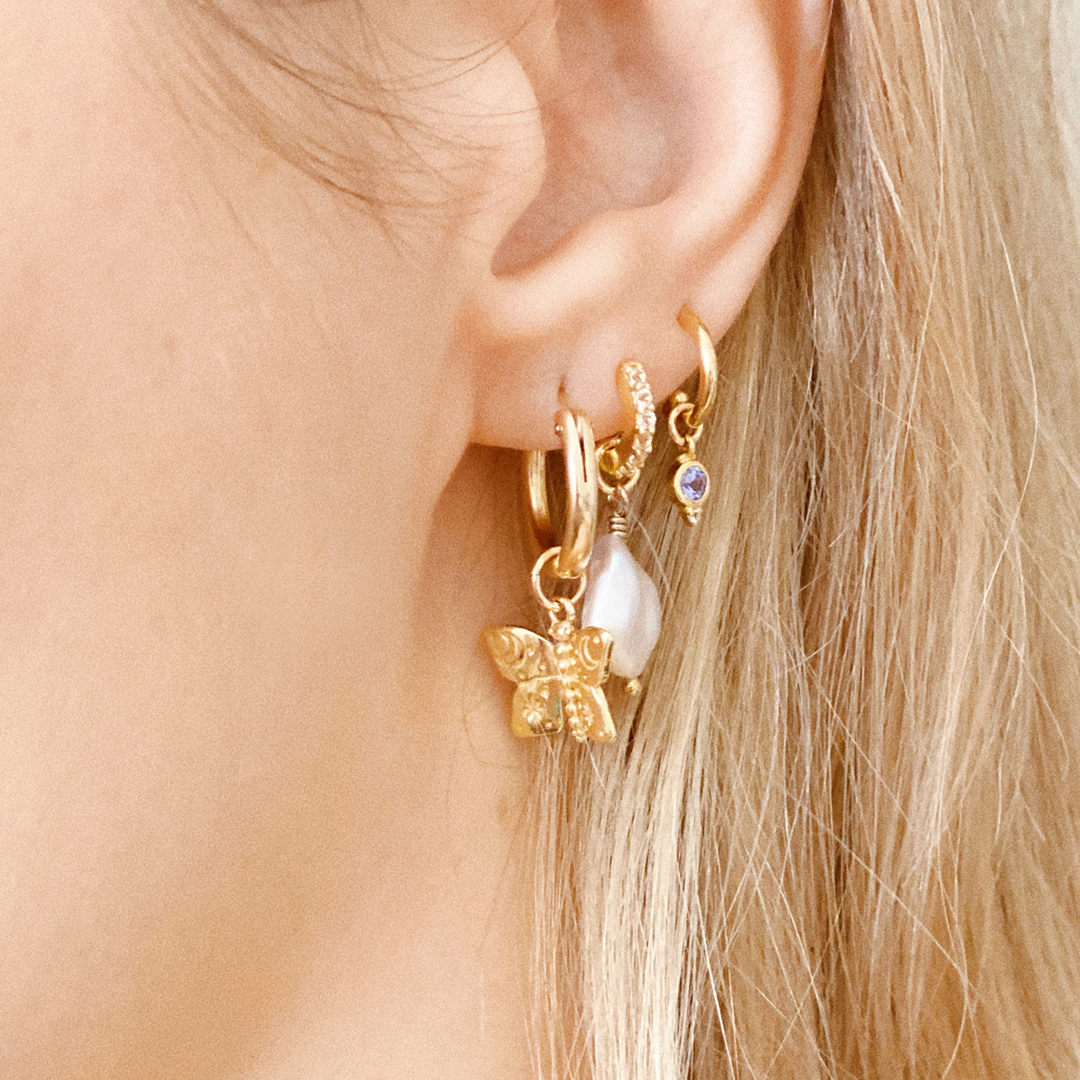 Styling
Freshwater Pearl Earrings
Freshwater pearl earrings are a timeless classic that stack beautifully with gemstone earrings and minimal pieces for a modern vibe. Find bold, statement pearl earrings for special occasions, as well as minimal freshwater pearl earrings that are perfect for every day.