INTRODUCING
Bridal Ear Stacks
Stunning curated earring sets for the bride with multiple piercings.
Celebrate all of you
Your piercings are part of you. Build a stunning ear stack to offset your entire wedding look with a selection intentionally designed earrings that add the finishing touch to your look.
Pictured: Fleur & Fleurette Earring Set.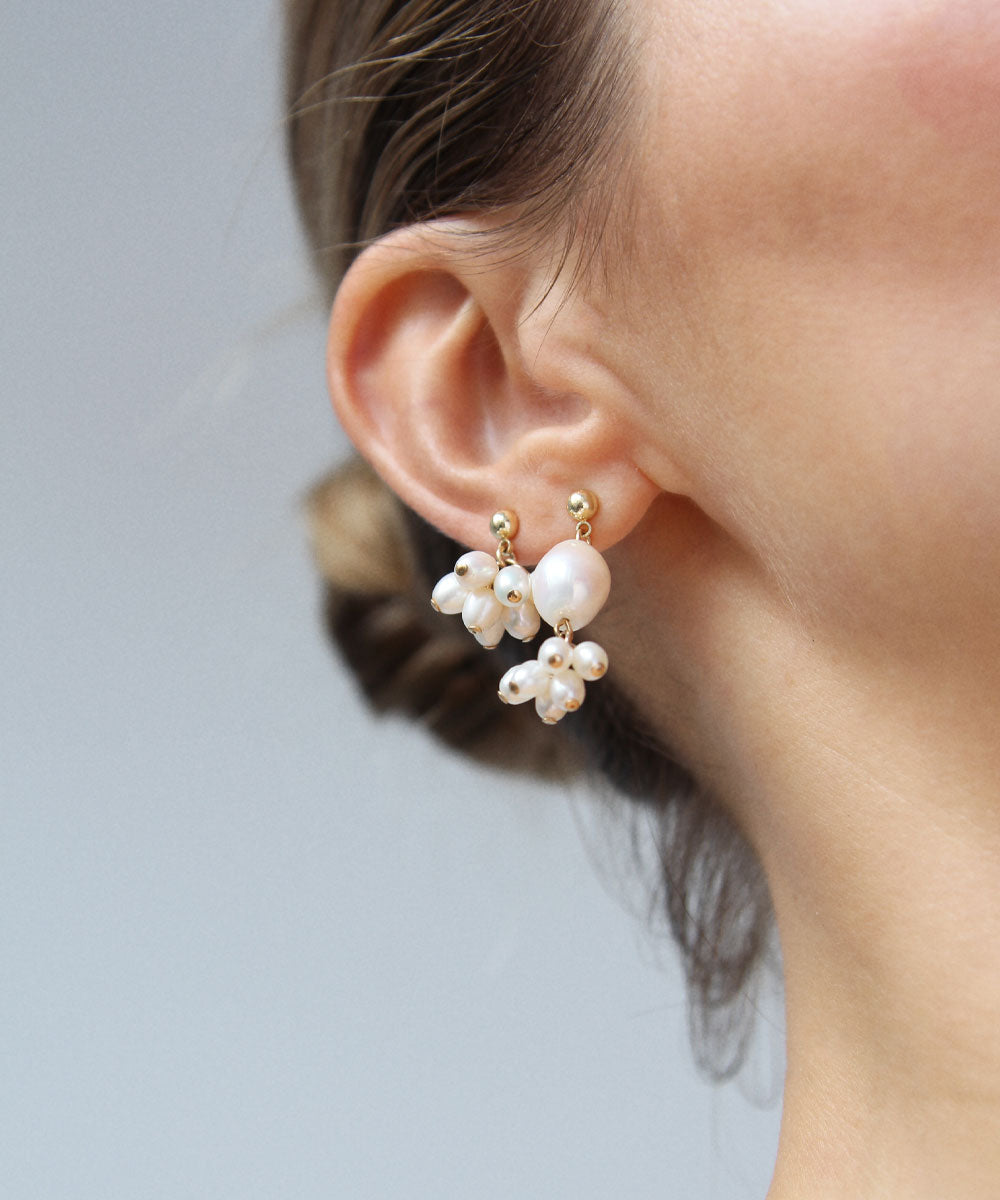 Looking for more original bridal pieces? Explore the full collection.