Essential Hoop Earrings
Introducing our exquisite collection of Essential Gold Filled Hoop Earrings – the perfect blend of elegance and versatility. Crafted with precision and adorned with timeless charm, these hoop earrings are designed to effortlessly elevate your style while complementing any look.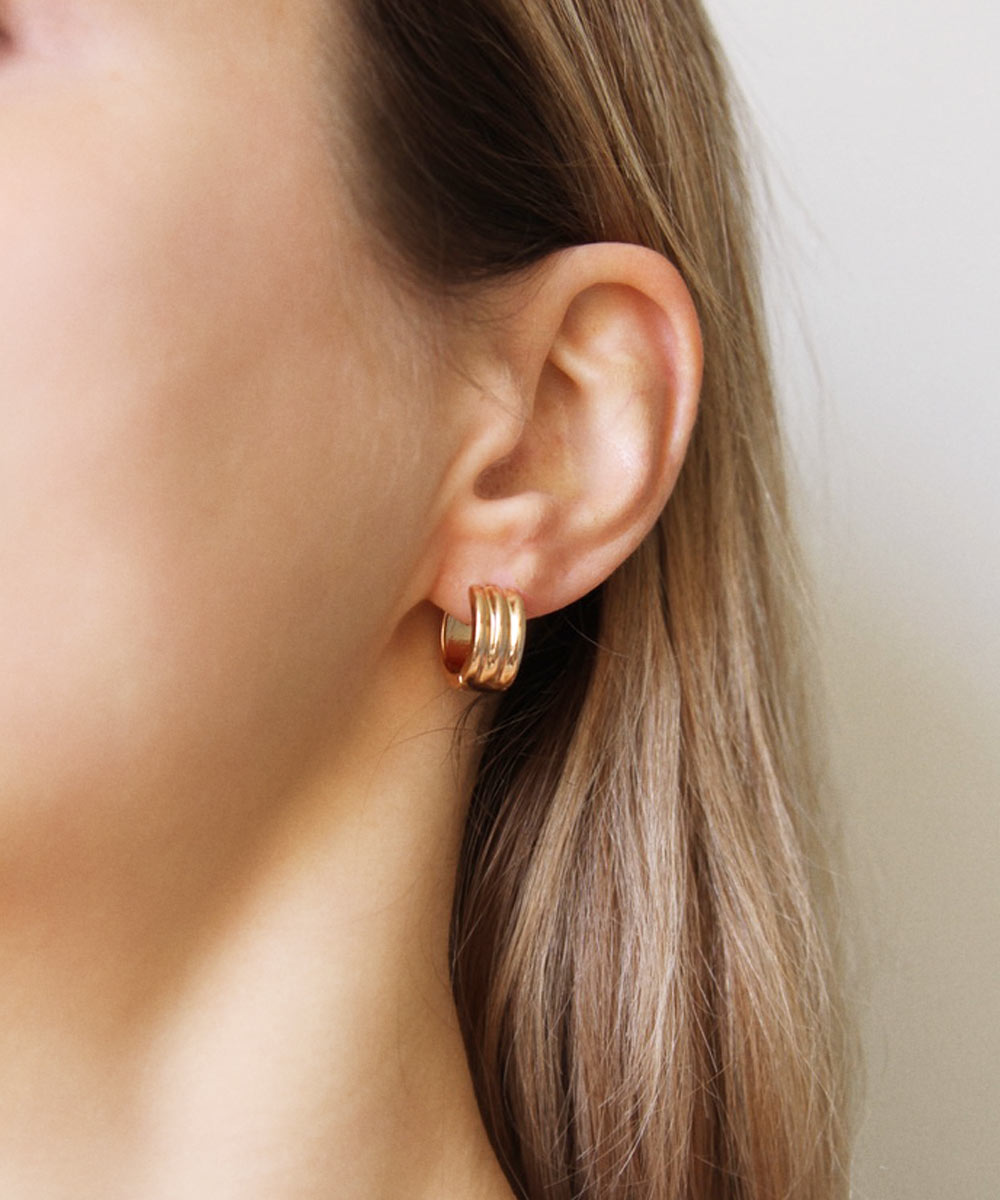 SIGNATURE ESSENTIALS
Essential Hoop Earrings
Made from high-quality materials, our gold filled hoop earrings offer the luxurious lustre of solid gold at a fraction of the price. Upgrade your accessory game with our Essential Gold-Filled Hoop Earrings. Discover the perfect balance of style, quality, and affordability, and make a statement that lasts a lifetime.